Why London Auto Services?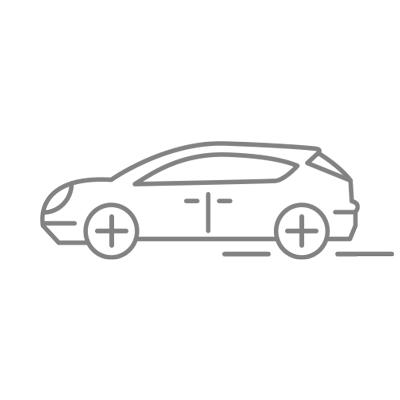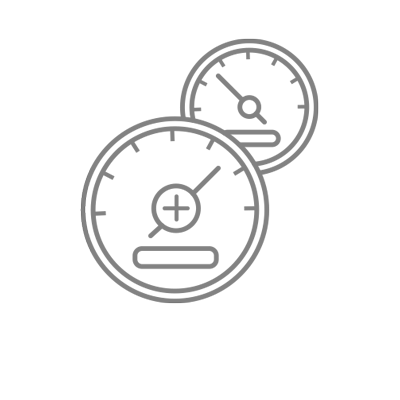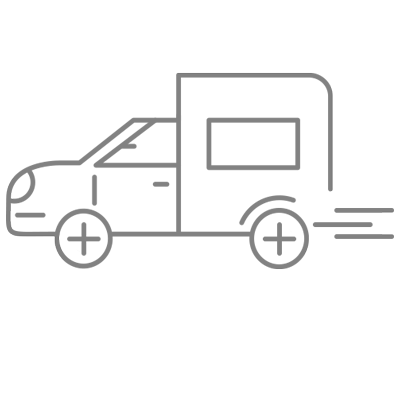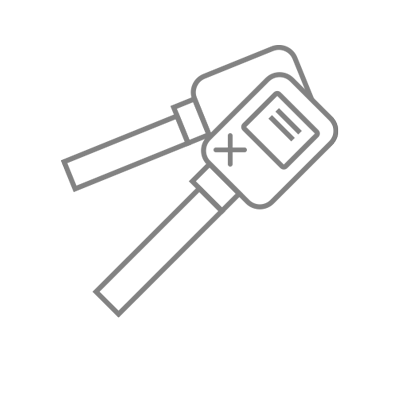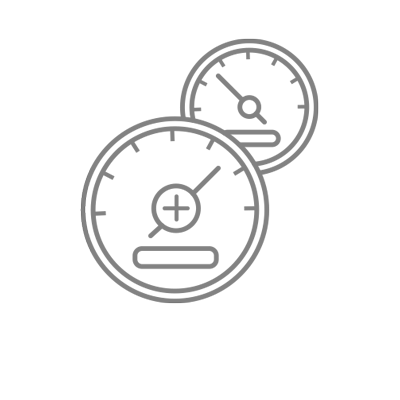 "I have a 1997 BMW M3 and when the going gets tough, London is a go-to shop. Nice folks, great work and a very fair price. Did suspension, brakes and other things. Highly recommended."
Sun, Oct 08

Willough by Farm

Oct 08, 2023, 9:00 AM – 3:00 PM

Willough by Farm, 7397 Frogtown Rd, Marshall, VA 20115, USA

Wed, Jul 26

Virginia Beach

Jul 26, 2023, 12:00 PM – Aug 25, 2023, 12:10 PM

Virginia Beach, Falls Church Ct, Virginia Beach, VA 23464, USA
Join our email list and get access to specials deals exclusive to our subscribers.